Filmy Scoop, one of the leading Digital Media agencies, creates unique and efficient tech-based marketing strategies tailor-made for your brand image and business needs. We are expertise in lead generation, Social Media Marketing, and brand awareness campaigns. Also, we support you in the end-to-end solutions in every aspect of your marketing strategy.
Social Media is the front-runner among new media, and can be effectively exploited for brand. Businesses can exploit the new media platforms to increase and engage audiences with creative, appealing and functional content. 
The Social Media Marketing team at FilmyScoop creates tailored SMART business goals for you to enhance customer engagement and improve ROI. We take to platforms like Facebook, Instagram, Snapchat, Twitter and other networking sites as our best pitch to increase brand awareness, generation of leads as well as conversions. 
YouTube is a video-sharing social media platform and is the second most visited website in the entire world. Uploading appealing video content backed by basic research and SEO on the company's YouTube channel is a proven method to increase brand awareness and customer engagement. 
68% of the users revealed reliance on these videos for decision-making and 84% have owned up that YT Marketing has brought them more traffic. FilmyScoop engages YouTube, an ever-growing social media platform as a firm and fertile pitch for marketing any new idea, product or service.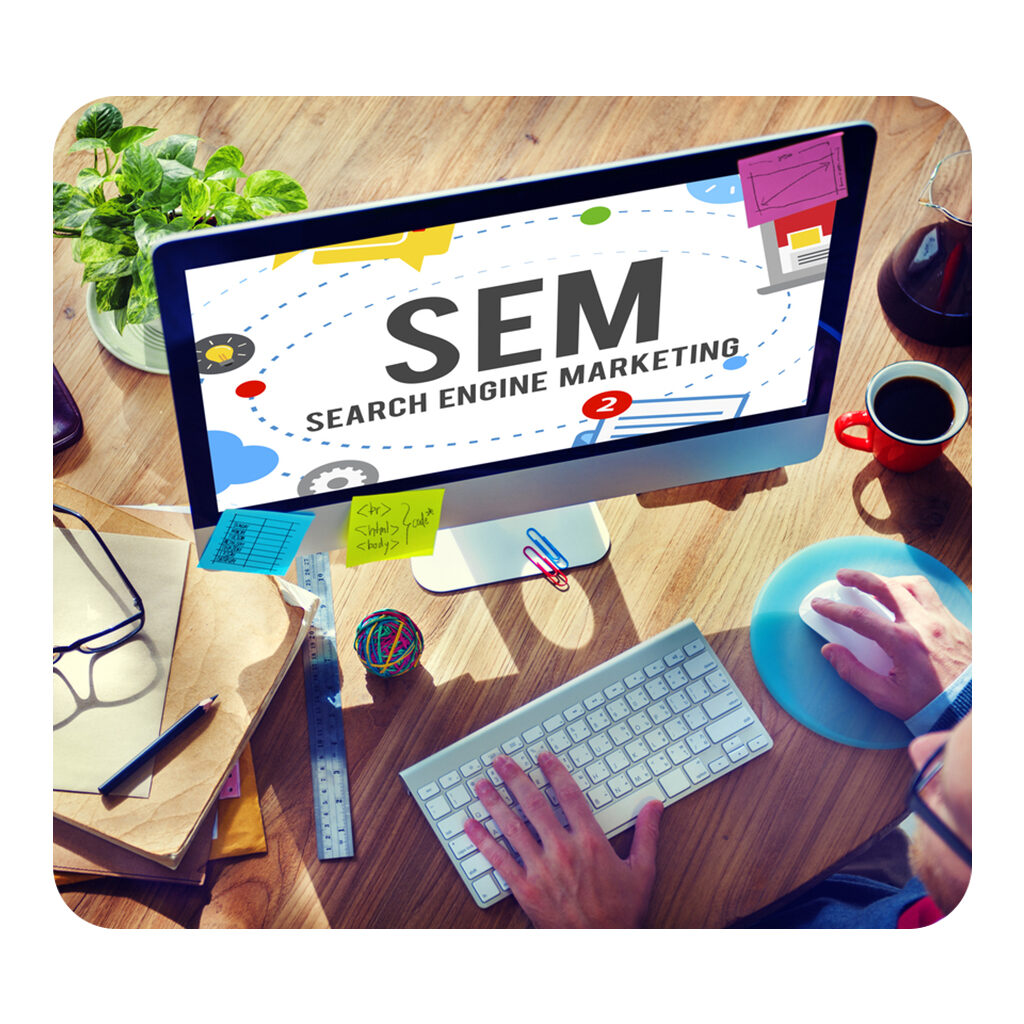 Search Engine Marketing (SEM) – Google Ads
Users nowadays rely on search engine results to compare and contrast the options at hand while making purchase decisions. SEM is an internet marketing strategy of increasing website visibility on search engine result pages through paid advertising and optimization. Google Ads is a leading platform to achieve the same.
Filmy Scoop employs Google Ads, with AdSense, AdWords and Google Analytics to create and manage advertisements, campaign smartly as well as to analyse feedback. We have a well-established Digital marketing team that ensures all your SEM needs are aptly and timely  met.
Creating a marketing strategy without content marketing is like losing the match before you even set foot on the ground. To boost your advertisement and also to attract an audience, it is very necessary to have a content marketing strategy.
Creating appealing, succinct and functional content to drive potential customers is our expertise. We aid brand awareness by plotting and promoting articles and blog posts on the brand. Filmy Scoop believes that building a unique content strategy for your business is a smart way to attract the attention of your target audience.
Despite being a traditional approach, Email marketing still remains as one of the most effective techniques in digital marketing. Here, we reach the potential customers by sending emails including commercial messages to subscribers on a regular basis.
Filmy Scoop provides assistance to brands to draft and relay the emails to target audiences with new found ease and a return of $38 per dollar investment. We ensure that this old-wave technology can bring new tsunamis of profit to your business.
Social Marketing is based on welfare principles. It aims more at creating public awareness, enhancing general health and at inducing certain behaviours for social good among people. It encourages trust between the brand and its customers rather than simply focusing on selling the products and services being a proven-effective technique.
The Digital Marketing and the Creative team at FilmyScoop have been engaging in bringing the best of the content for product production, considering the new normalcy. And what a win-win situation has it been!