You got a story to tell? Filmy Scoop's got your back. We help you reach the masses with various strategies – from posters to merchandise and from social media promotions to IMDb listings. We also provide production services such as documentary and ad film making. A cherry on top is our artist management and PR services that are second-to-none.
Wikipedia/IMDB Movie Listing & Library Handling
Wikipedia, known as the world's largest encyclopaedia, has always been a go-to option for researching relevant facts about any topic – movies included. IMDb is an online database owned by Amazon that rates and reviews movies, TV series, short films, documentaries, etc. T
With the trend having been shifted from screening to streaming, both Wikipedia and IMDb cater to the decision-making needs of a content-hungry population. The Filmy Scoop team assures to assist you efficiently in creating and handling these crucial library listings.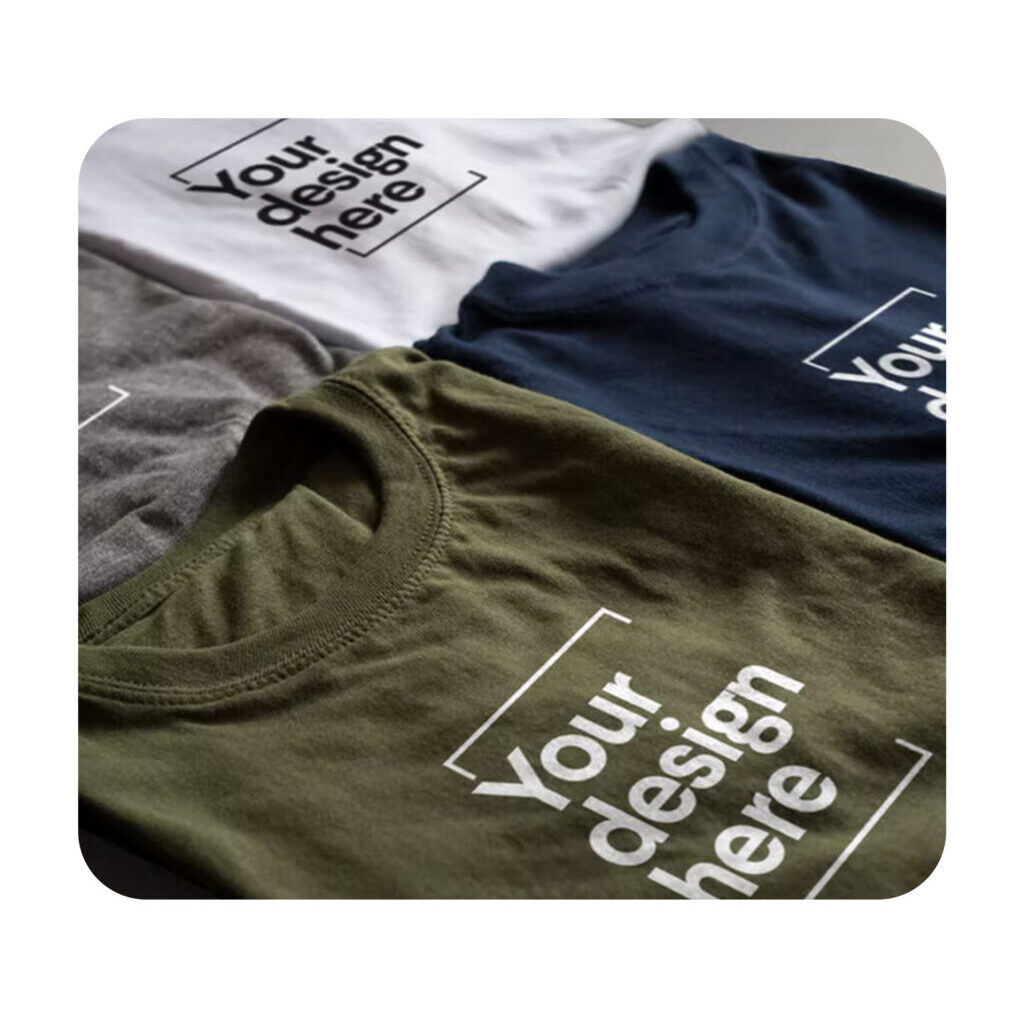 Customised Movie Merchandise
Merchandise marketing has always been on trend. It is a process where customised merchandise, such as t-shirts, caps, coffee mugs, water bottles, etc. are given out or sold with an aim to increase engagement and loyalty.
Promotional marketing for movies is a part of merchandise marketing. With FilmyScoop, create customised and fashionable merchandise for movies. We excel in designing funny, stylish and quirky movie merches that help in pooling the fans and trend-enthusiasts as an effective marketing tool.
Social media is booming across the world and can be well-exploited to reach and expand audiences. Opening a business account on popular social media platforms makes it easier to reach the public and. They are also more convenient for creative engagement.
Filmy Scoop helps you to choose the right platform and cater to the right audience. We create a hub of creative content with stories, feed posts, short videos, etc. that blend aesthete and engagement. We also help in verification and maintenance of social media handles.
Ad films are for connecting the brand with the public. They are commercial messages in video format often accompanied by jingles and catchy dialogues. The main purpose is to make an impression of the brand in the minds of potential customers. Ultimately, it has a considerable effect on buying decisions of the customers. 
Filmy Scoop helps you to create impactful ad films that are succinct, entertaining, informative and easy to understand. With us being in charge, the progress would be as amazing as the process is.
An artist's portfolio is a collection of the best of his/her works till date. It is a tangible proof of the artist's versatility; and reflects the artist's style of work and capability as an individual.
A portfolio is considered as "a method of self-discovery and confidence-building." 
Filmy Scoop helps the artists in compiling their most favoured works with great presentability. We bind the true representation of the artist's values and identity with great commitment of time and energy. A portfolio built with assistance from FilmyScoop, will always speak for the artist, reflecting his/her thoughts and aesthetics.
Documentaries are non-fictional videos based on factual information. These short, fact-based documentaries induce more trust compared to other forms of video commercials as they rely upon honest reviews. 
With Filmy Scoop, create innovative and cost-efficient documentaries that bank on real and honest information to pool the attention and interest of the target audience. We are helping many small and medium scale businesses to catch up with big brands in using this method of marketing products and services.