A good web portal is always a plus to any business. We design interactive, engaging and user-friendly websites and applications with ease of access across devices. Also, we provide web maintenance and development services second to none.
Web Designing involves the first step of turning all your abstract ideas into visual marvels. Visual elements contribute greatly to the overall appearance of the designed page. Hence, when developing any website, it becomes crucial to plan the where-to-place and how-to-place aspect. 
Filmy Scoop we help you in building a well-organised, user-friendly, responsive web interface that aids both visuality and usability that is always a plus to the business. We are reliable, fast and efficient when it comes to tailoring web designs based on customer needs.
Web development, in simplest of words, means constructing a website. Here, the focus is majorly on the functional aspects of the website. Web development involves coding, programming and launching. 
At Filmy Scoop, we help you to create a well-planned web development strategy that gets you more leads and increased conversions. We ensure strategic design and improved quality in web development for enhanced user experience. We aid you to build a unique and interactive website that'll cater to all your product promotion needs.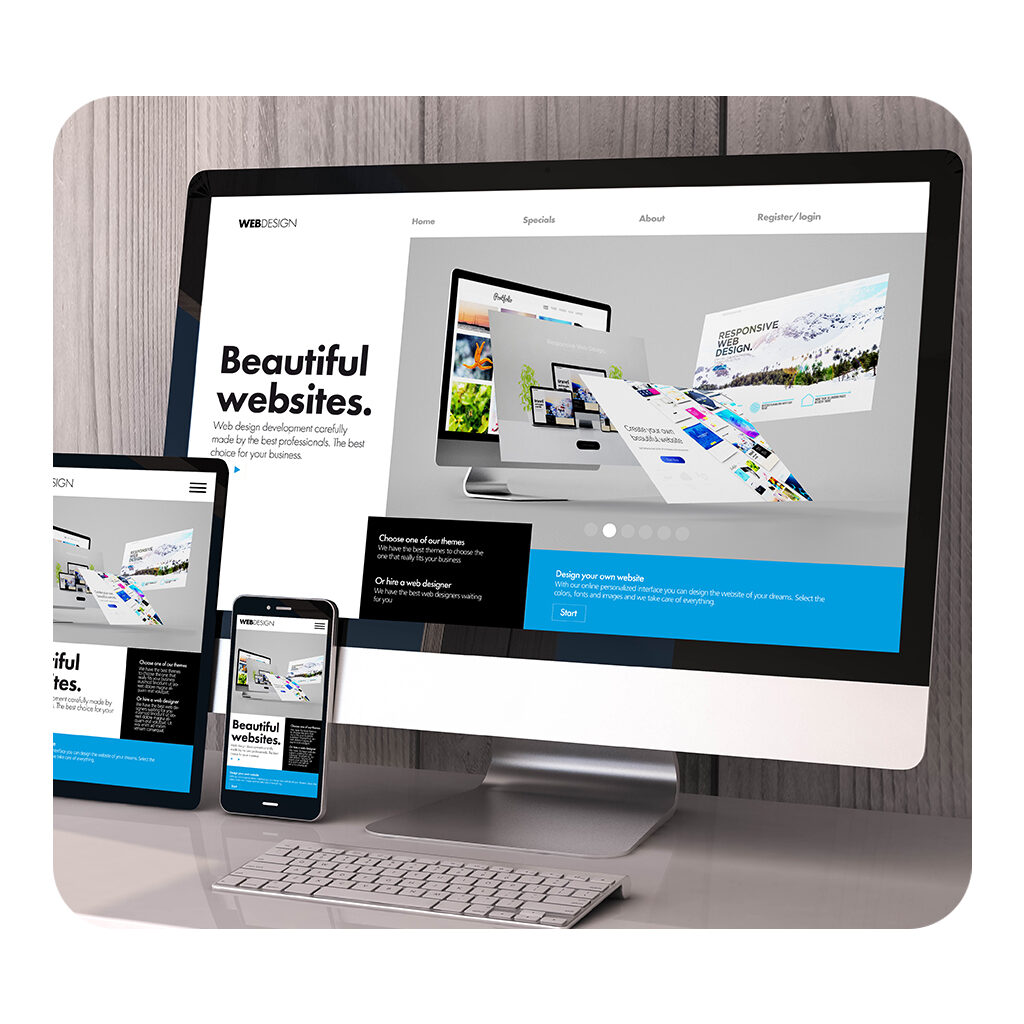 It is a process to ensure that websites are running well without any risks. Web maintenance includes examining the quality of the website regularly and to keep it updated. 
Filmy Scoop provides a hassle-free web maintenance experience that is second to none.
We monitor and analyse site statistics, review and improve site design and structure, renew domain name, ensure the speed and consistency of content in the site, etc. on regular and required intervals to ensure increased site engagement and improved search engine rankings.
Applications improve and enhance customer loyalty and engagement with the brand anytime and anywhere. Building a productive next-gen application with a secure, user-friendly interface as well as high-quality support and maintenance is a field that Filmy Scoop excels in. 
We integrate visual appeal, ease of operation and accessibility to create an application to inform potential customers about new trends, ideas, products or services available in your business. We at FilmyScoop are well-equipped to get your application on the run, as smooth as you'd want it to be.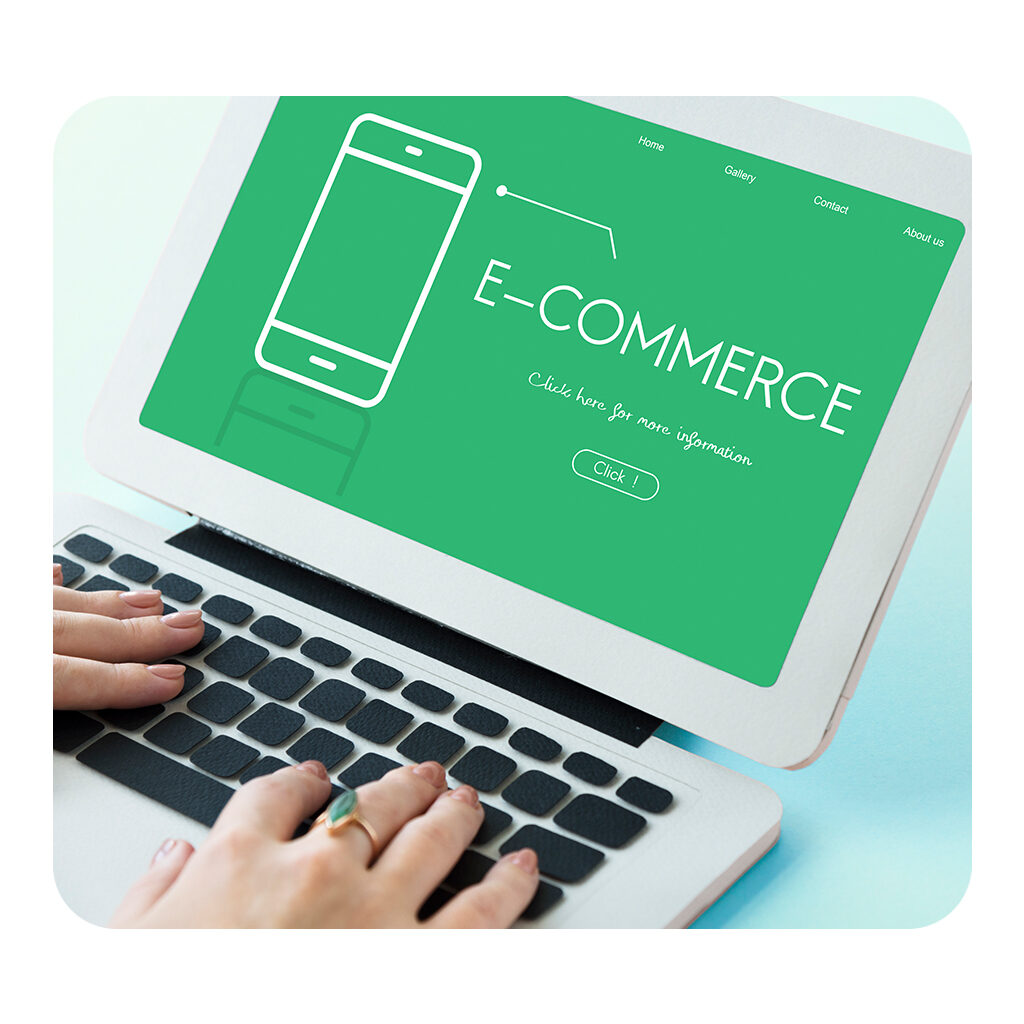 eCommerce Website Development
eCommerce Websites are online portals to trade products and services. They aid in bringing the business closer to customers as well as to monitor the market. A well-developed e-commerce website has proven to be very beneficial to the business. 
Filmy Scoop assists in developing eCommerce sites that are responsive across devices with user-friendly navigations, well-planned product placement with corresponding product images and videos, as well as suitable descriptions to increase sales and conversion rate ensuring that your online business will be a smoother sail.
Search Engine Optimization
SEO is the most effective technique to rank your website organically and generate a new opportunity to lead your business in marketing. A well-done SEO enhances search engine ranking and cuts down advertising costs. 
Filmy Scoop helps brands and businesses to overcome search engine ranking challenges by providing dedicated Search Engine Optimization services. Our Web and App Solutions team works extensively on Competitor Analysis, Keyword Research, On-Page SEO Off-Page SEO, Link Building Strategy, Technical SEO Local SEO, Copy writing and Blog creation, etc. to ensure improved search engine rankings.